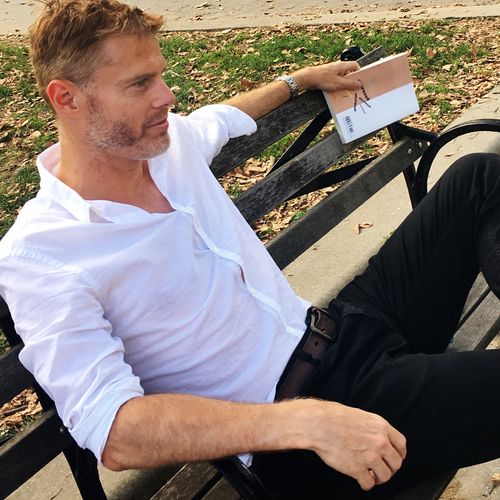 Anton...
Is, has, and always will be a man with a fantastic and romantically sweet vision. Whether producing beautifully nostalgic images or lifestyle fashion used in marketing campaigns, commercial fashion catalogs, or telling a story editorially; Anton brings an enchantment to his work, and leaves you wanting for more.
Creative, self motivated, and persistent are just some of the hallmarks of what he brings to his teams. Whether providing coffee (as he roasts his own), creating daily workflows, adapting dynamically with constantly changing client needs, or just connecting with his crews, Anton remains a constant and enduring force that his people can rely upon.
Currently working with clients such as Amazon, Nic+Zoe, Greener Concepts, Chico's, and Territory Ahead, Anton is based on both coasts to ensure he is available to his clients when they need him.
Aside from the desire to work all the time, Anton is an avid surfer, swimmer, soccer player, and world traveler. His last major foray was into the heart of the Atacama Desert and the National Park of Torres del Paine in Chile. A little stint into the wilds of Ireland suppressed his appetite recently, which only put off the inevitable...delving deep into the gorgeous landscapes of Mongolia via horseback.